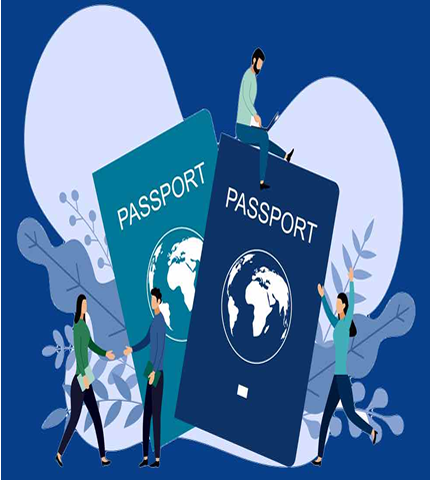 Visa Guidance
Call Us For Quick Help
Getting a successful student visa is not an easy task. At Renascence Global,  We guide our clients in the entire visa process from filling up applications, preparing financial statements to training candidates for mock interviews. Renascence Global staff remains regularly updated on the latest visa documentation rules and this helps us in guiding candidates towards filing their documents in the most presentable manner.
The competent staff at Renascence Global assists students with the visa applications, offers guidelines for financial statements, and helps students in preparing the file to meet the requirements of the High Commission to ensure 100 percent Visa success.
Every country has a different process and procedure for visa filing. We at Renascence Global assist students with adequate information based on country to country. At Renascence Global, we guide students with clarity and all the checklist information is available at our offices. Based on the checklist for all the countries, the guidelines are given on financial documents and the visa filing process.