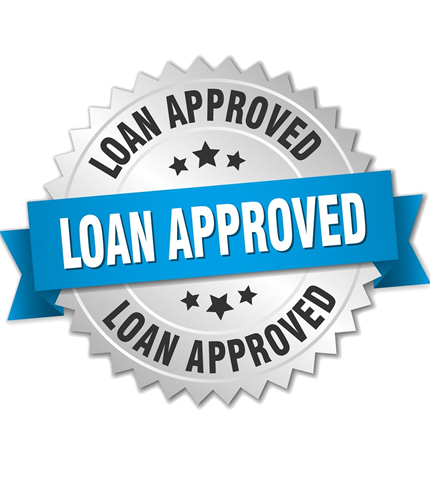 Bank Loan Assistance
Call Us For Quick Help
Money plays the most significant role in releasing your dreams for education. Renascence Global offers guidance to students for education loans. At Renascence Global, we have knowledge about all the national banks providing loans at affordable rates and with various approved financial institutions and private banks offering loans. Renascence Global invites the officials from many banks such as State Bank of India, Axis Bank, Central Bank Of India, Punjab National Bank, Bank Of Baroda, and many non-banking financial firms like Credila, Avanse, and many more to support and counsel our students at regular intervals in order to prepare their financial matrix for foreign education. This is a part of our regular service to all our registered student clients.
Studying abroad is a costly affair. Taking admission to an advanced degree program in a foreign university requires a huge amount of money. Students and their parents need to bear the expenses of College fees along with various other expenses like food, accommodation, travel, stationery, etc. The foreign Universities mainly offer meritorious grants or scholarships to students on tuition fees. However, the majority of the time students are encouraged to support their education due to the very limited availability of grants and scholarship programs.
Students need to plan their finances in advance. The best thing would be to consult your parents and other family sponsors. Try checking how much money they can commit each year to your education. In another case, the students can also take study loans from banks.
Renascence Global readily assists the students in planning their finances and taking loans from banks and also assists students in making a plan for the financial arrangements.