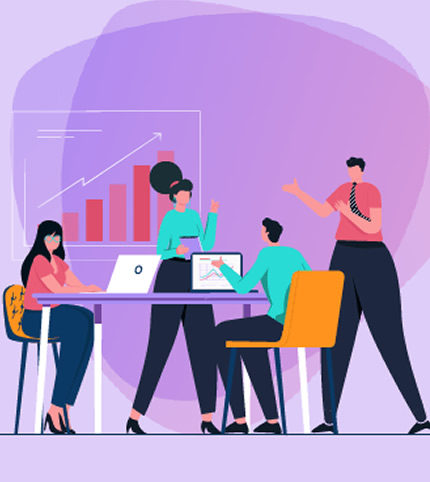 Career Counseling
Call Us For Quick Help
Understanding Students' requirements
At Renascence Global, we comprehend and investigate the career requirements of the students. We provide professional support and assist students in organizing their opinions and ideas about career options and professional objectives.
Selecting the University
Students looking for postgraduate and doctorate level studies from abroad should select the universities having worldwide recognition and that is offering excellent education. At Renascence Global, we help students to take their final call on the selection of the right university.
Admission Processing
At Renascence Global, we assist students in filling up the admission form, getting financials ready and all the documentation, and applying for a visa. The counselors at Renascence Global help students at every step to make them realize their dream of studying abroad successfully.
Visa Processing
Visa Processing and visa interview hold the key to a students' successful departure to a foreign university. The visa team at Renascence Global is always updated with the latest requirements, immigration policies, and visa checklists. At Renascence Global, we have a database of possible visa interview questions depending upon students' profiles.
Guidance on Managing Finances
At Renascence Global, we also provide assistance to the students in arranging the finances. We make students understand the entire breakup of the expenditure involved and suggest the various options available in making them realize their dream of education abroad. has not been done yet.